From stage to street…
…from festivals to TV studios, the Cie POC has performed more than 800 representations around the world : Portugal, Italy, Korea, Taïwan, England, Spain, Argentina, China, Russia, Lituania, Belgium, Luxemburg, Switzerland, USA, Canada…
Shows
BPM (2018)
BPM 2.1 (2015)
Bobby & Moi (2012)
Rebondissement… (2011)
Fred has been a juggler, object manipulator, musical gesture and street performer for over 20 years. He has gradually built up his own vision of juggling, in a full fusion of arts, orginality and passion.
For the last project, his researches on musicality of juggling place the juggler as a real musician, and his objects as real instruments : incorporating bounces, shots and trajectories of balls in the musical composition and body-percussion choreography.
A practice where we look at music and listen to movement.
On this work, he has been collaborating closely with Mikis Papazof, a body-percussionist and Guillaume Lancou, a multi-instrumentalist, who perform with him in his last show BPM.
Fred's work on juggling, magic and music has been the recipient of international magic awards as the Mandrake d'Or 2013 and the Golden Magic, Moscow 2015. Highlights : Guest performer for 2 World Championships of Magic : FISM Korea 2018 and FISM UK 2012.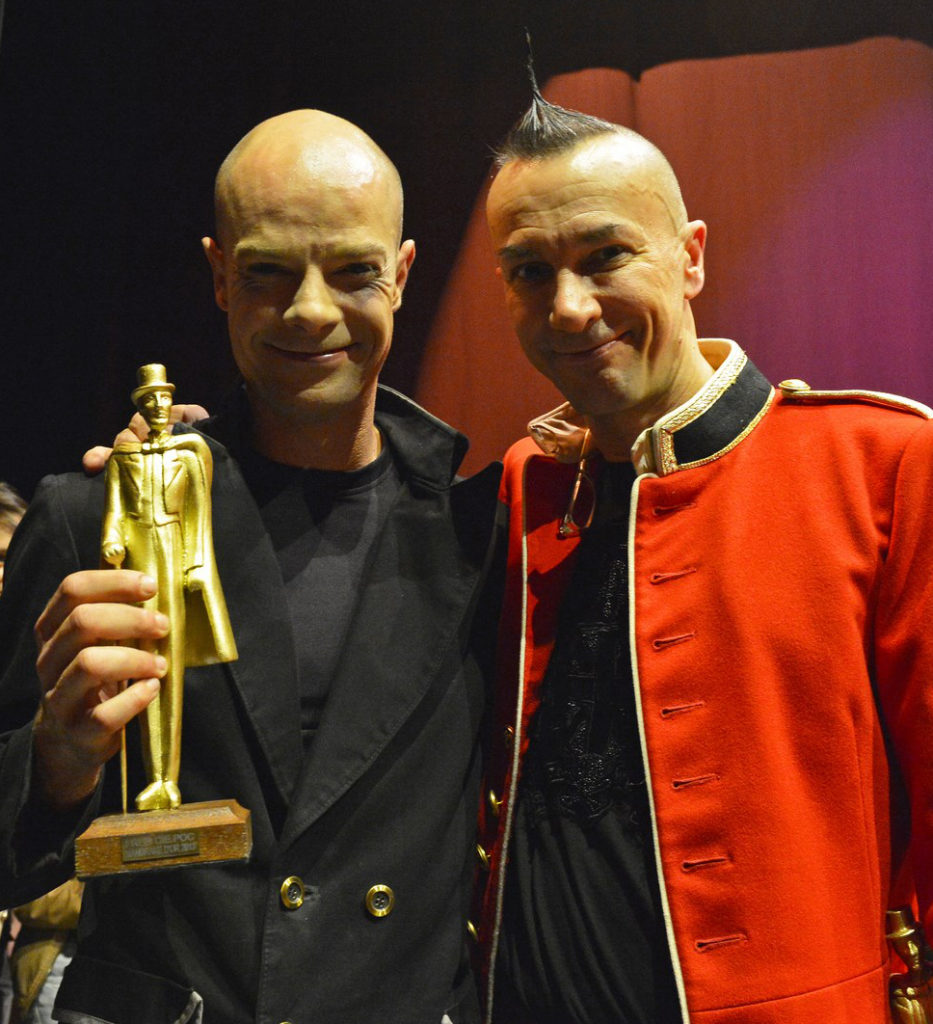 The Cie Poc is supported by le Conseil Départemental des Côtes d'Armor, Brittany region and Saint-Brieuc Armor Agglomération.
---
The team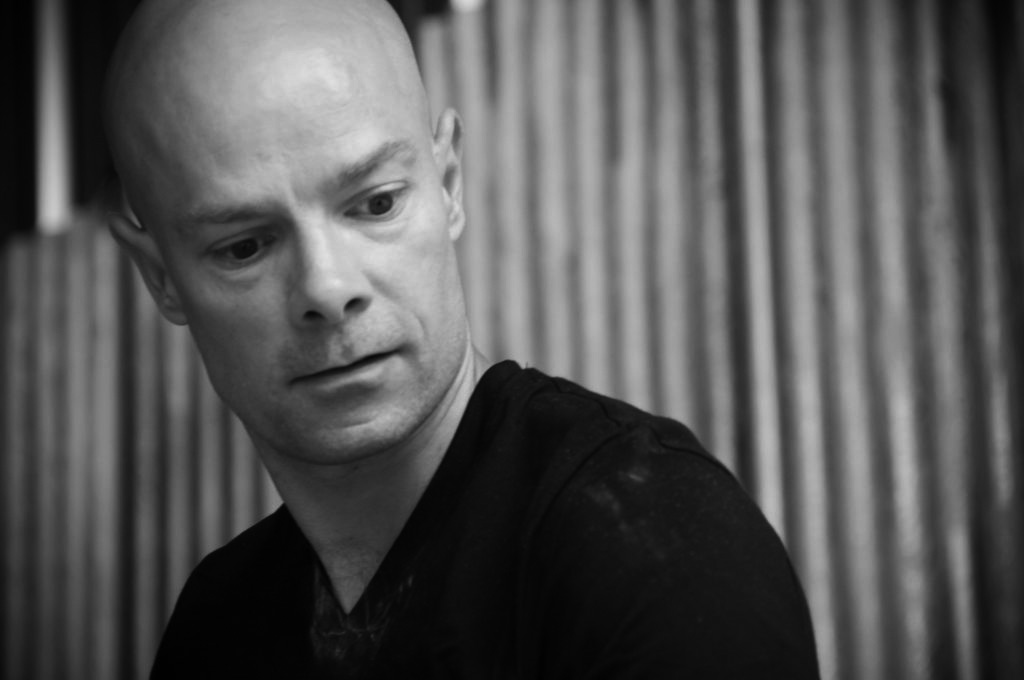 Frédéric PErant
Juggler
Actor
Wizard
Body-percussionist
Images finder
Mikis Papazof | BPM
Body-percussionist
Musician
Actor
Dancer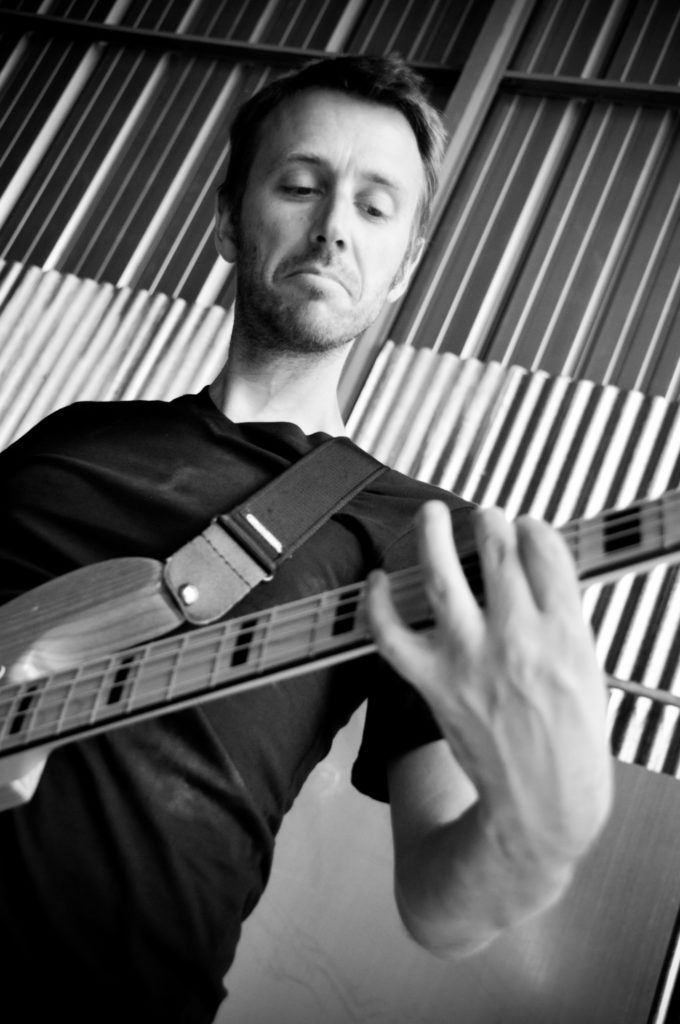 Guillaume Lancou | BPM
Musician / composer
Pianist / keyboardist
Guitar / bass guitar
Trombone
Accordion
MAO…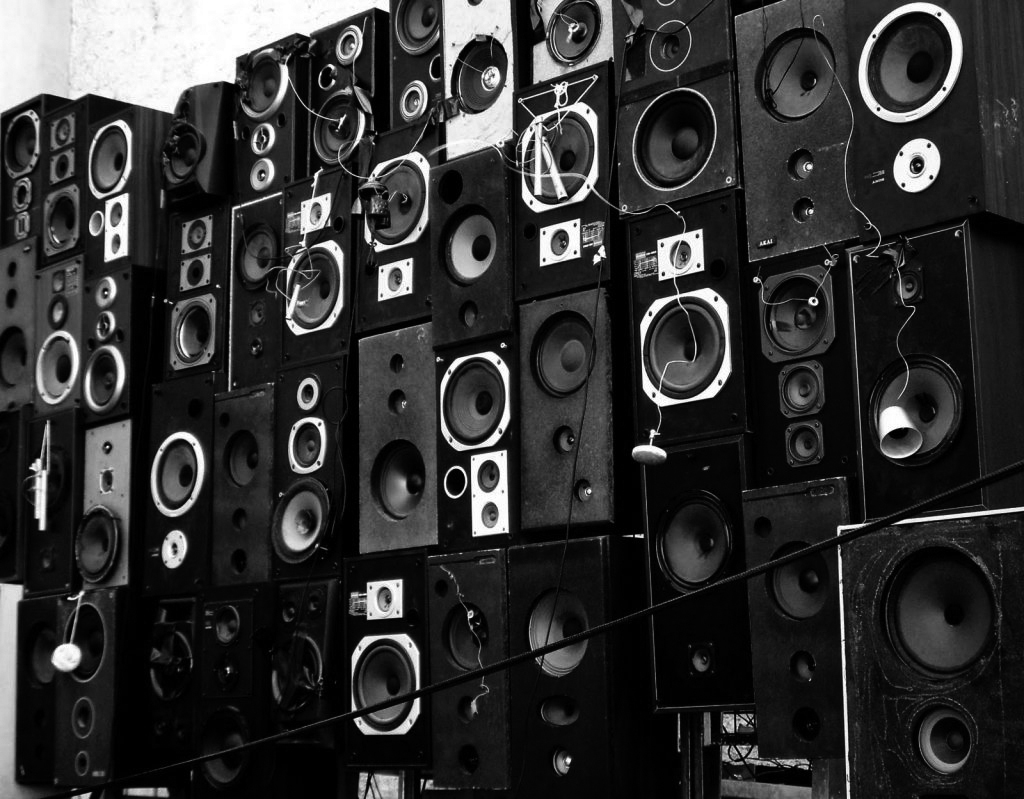 Mathieu Bonny, Benoit Blaize, Léo Bodenez | BPM
Sound managers alternately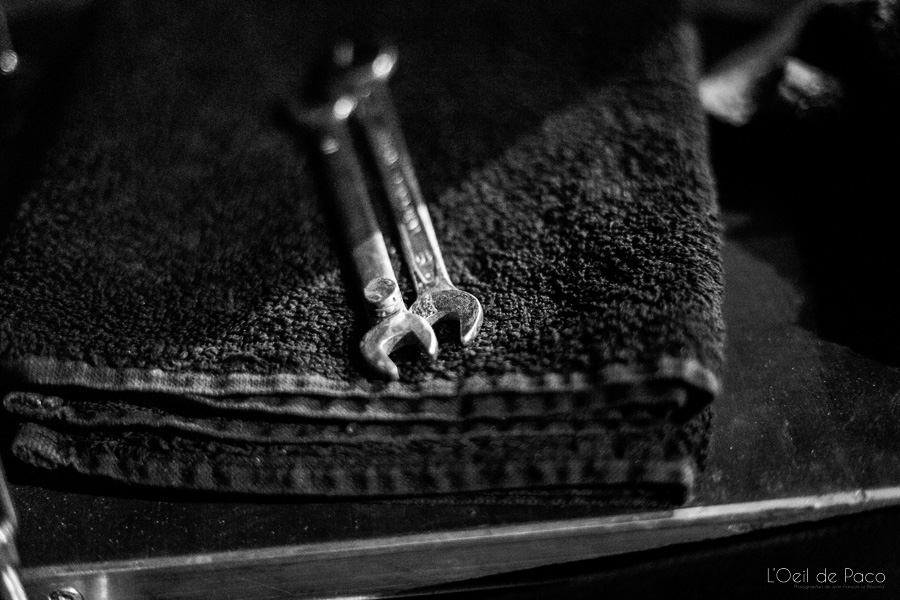 Ronan Ménard | BPM
Scenographer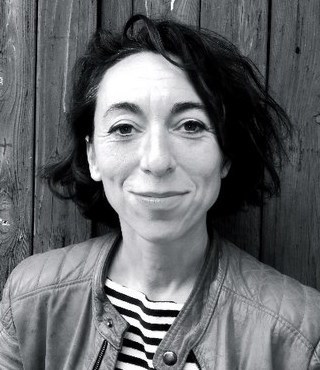 Anouch Paré | BPM
Artistic collaboration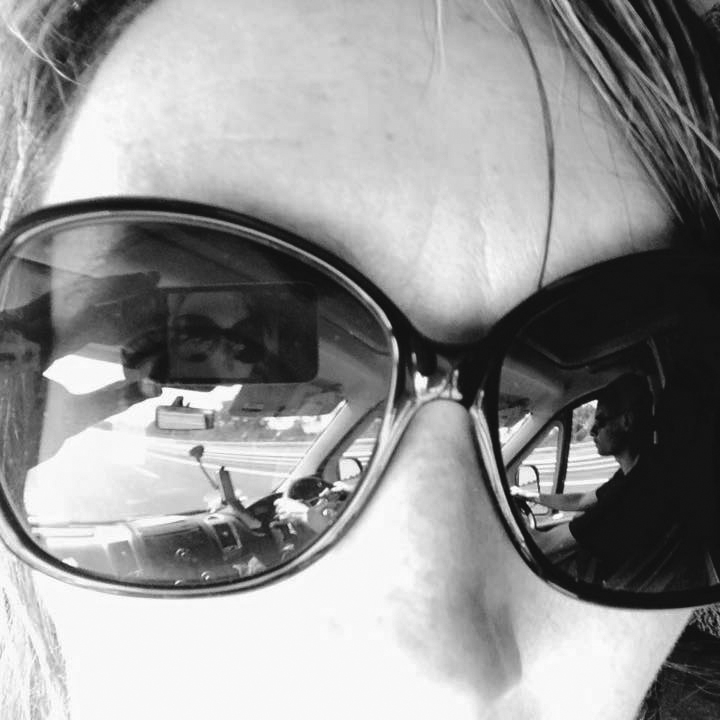 Magali launay
Production administrator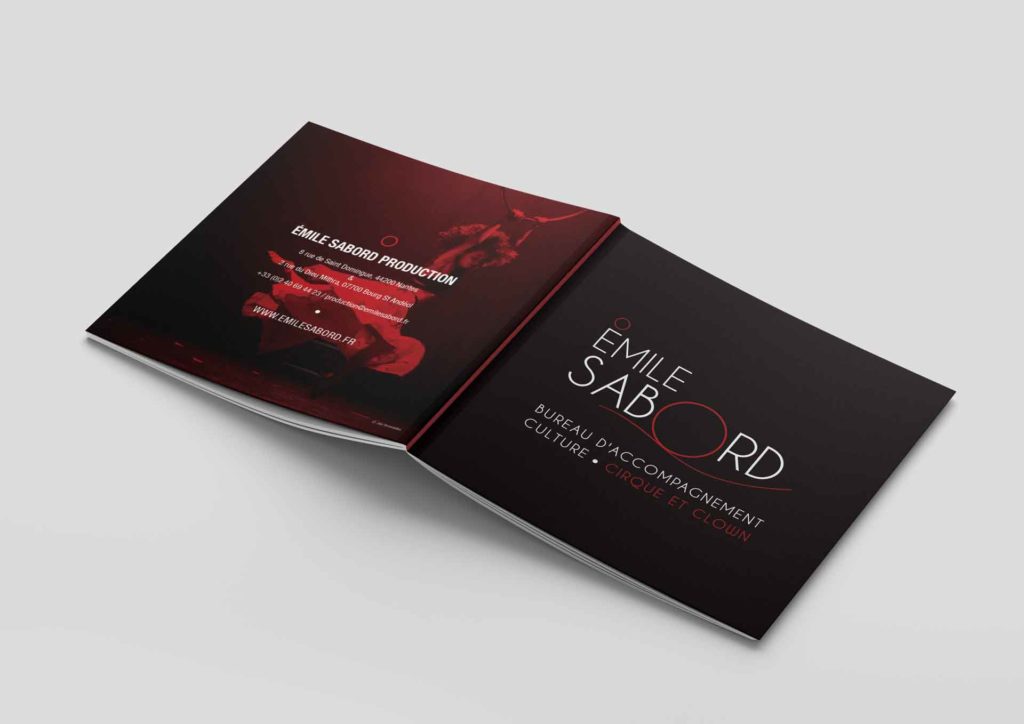 Sylvie Sauvage et Louise Roy
Broadcast agency | BPM and Bobby & Moi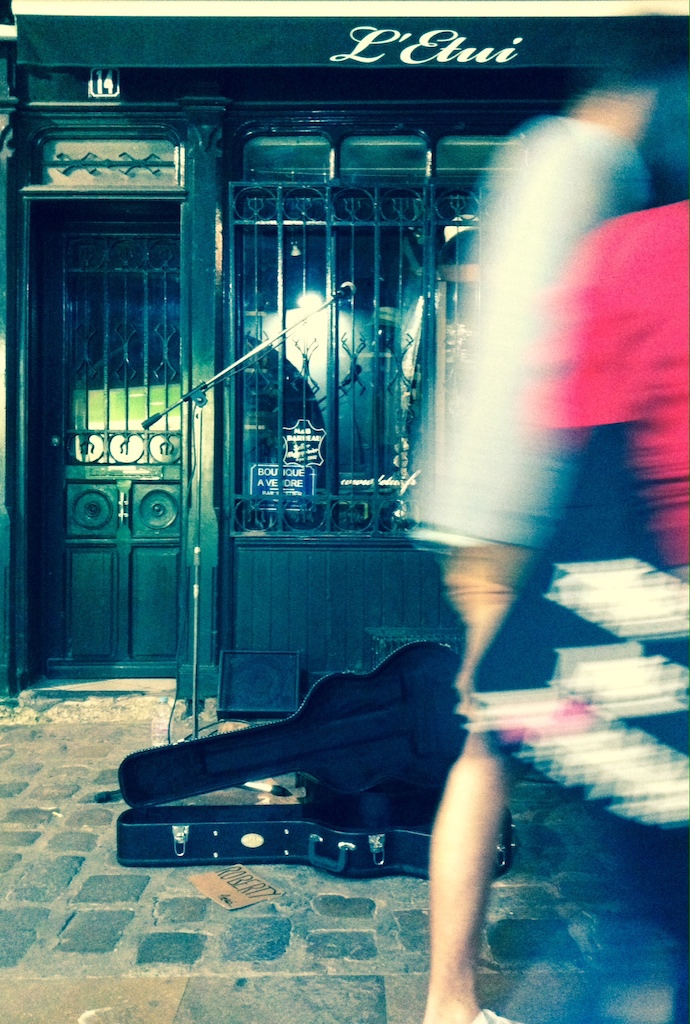 Gérald Rogez
Musician / graphic designer